Aug 2021 18
THE NEW UPGRADE FOR THE STANDARD CFW RESIN AND CATALYST DOSING SYSTEM IS READY. EVERYTHING IS ELECTRONICALLY CONTROLLED, AND THE RESULT FOR OUR CUSTOMER IS PURE DOSING PRECISION, RAW MATERIAL SAVINGS AND HIGHER EFFICIENCY.  If your intention is to maximize your...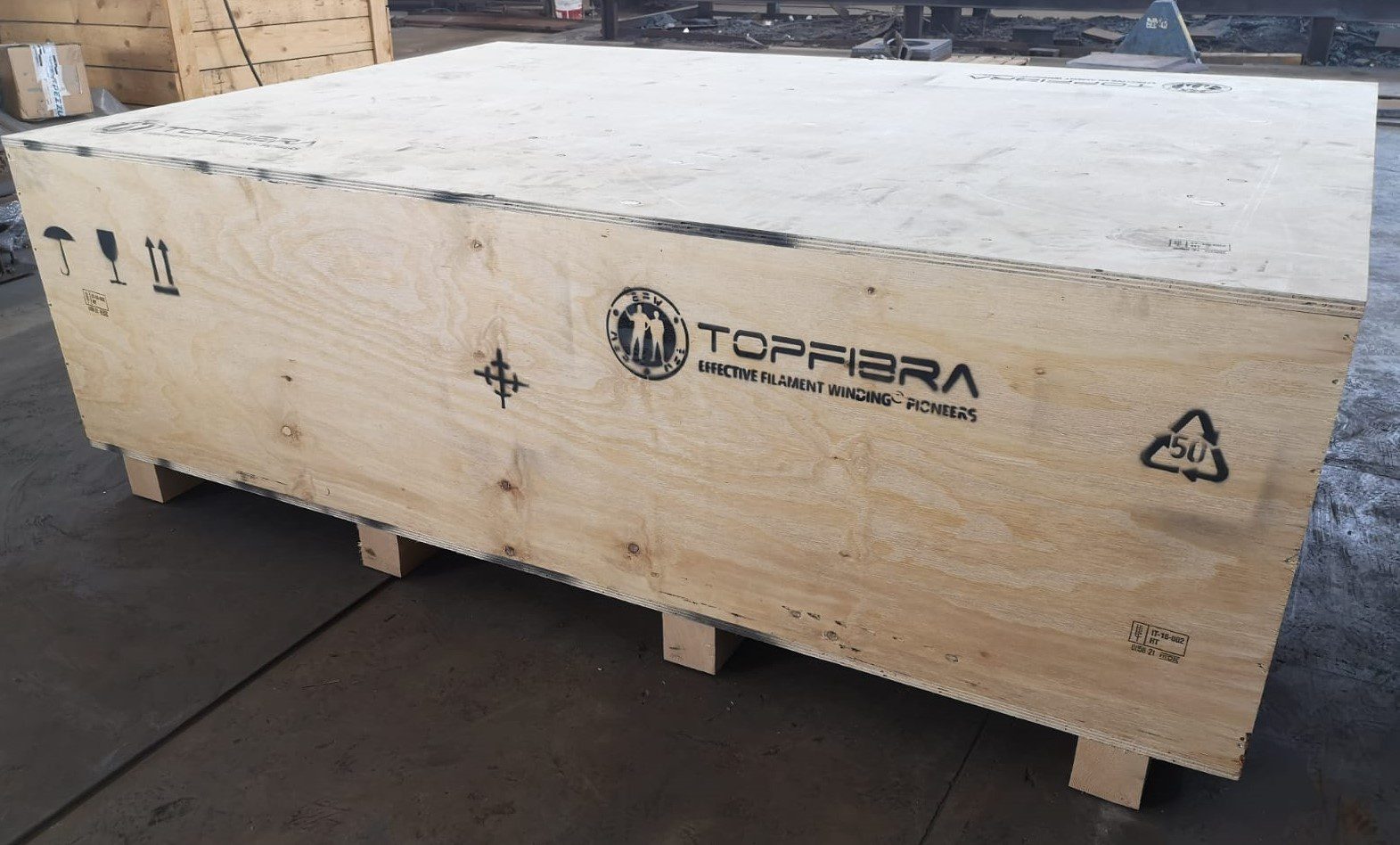 subscribe to our newsletter
RECEIVE VALUABLE INFORMATION AND GREAT INSIGHTS ON EFFECTIVE FILAMENT WINDING® GRP PIPE PRODUCTION.