Nov 2022 21
Less than 2 weeks separates us from the start of shipment of yet another complete Effective Filament Winding Line®. The dry test of this Offline Grinding and Cutting Machine has just been completed. This machine has been designed for the extremely precise grinding...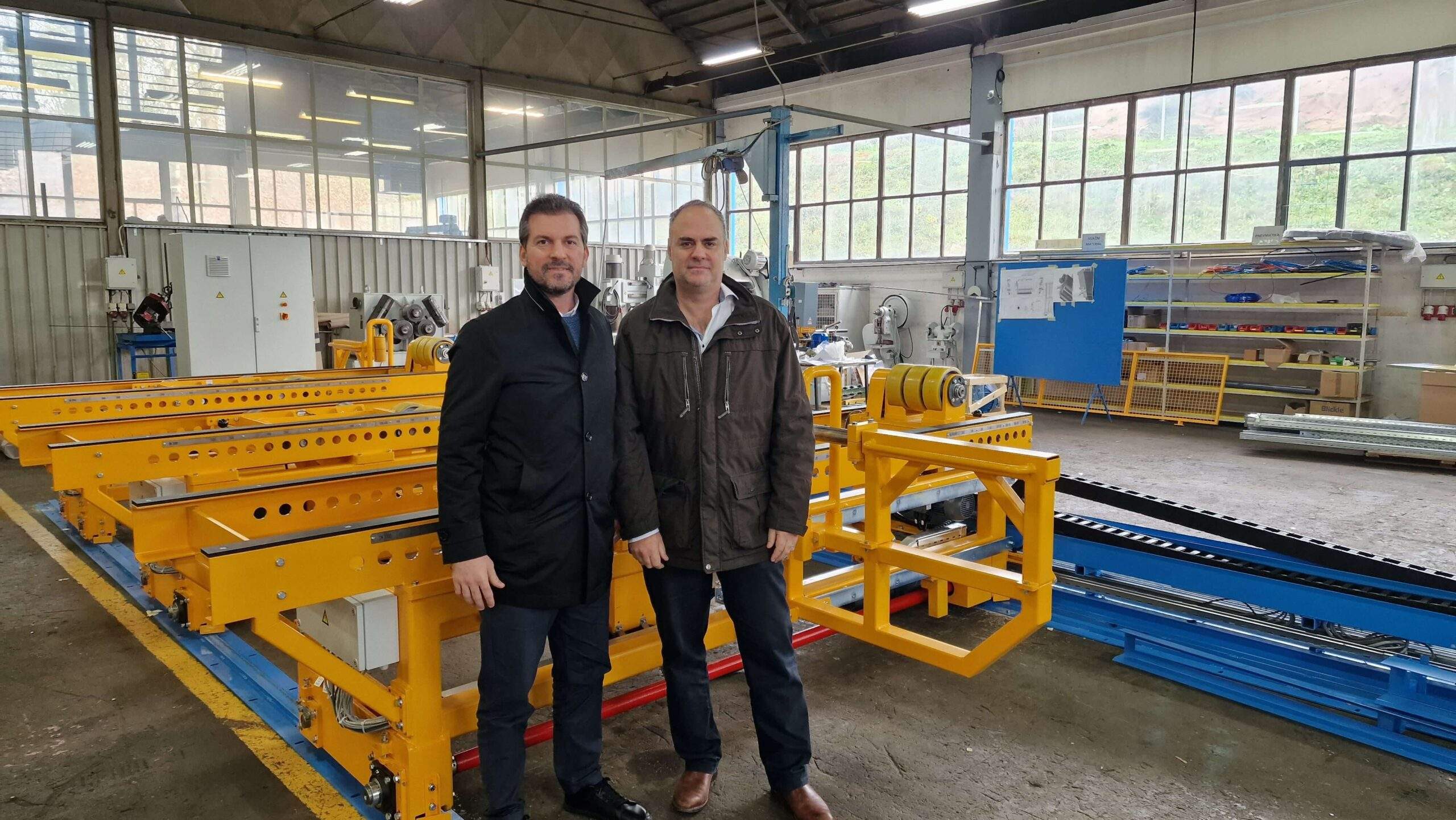 subscribe to our newsletter
RECEIVE VALUABLE INFORMATION AND GREAT INSIGHTS ON EFFECTIVE FILAMENT WINDING® GRP PIPE PRODUCTION.