Aug 2020 20
We are almost at the end! One of the last shipments before the final assembly. Two more containers separate us to start assembling the Effective Filament Winding Line (EFW Line). This time, TOPFIBRA is sending the Grinding and Cutting Machine Online. The...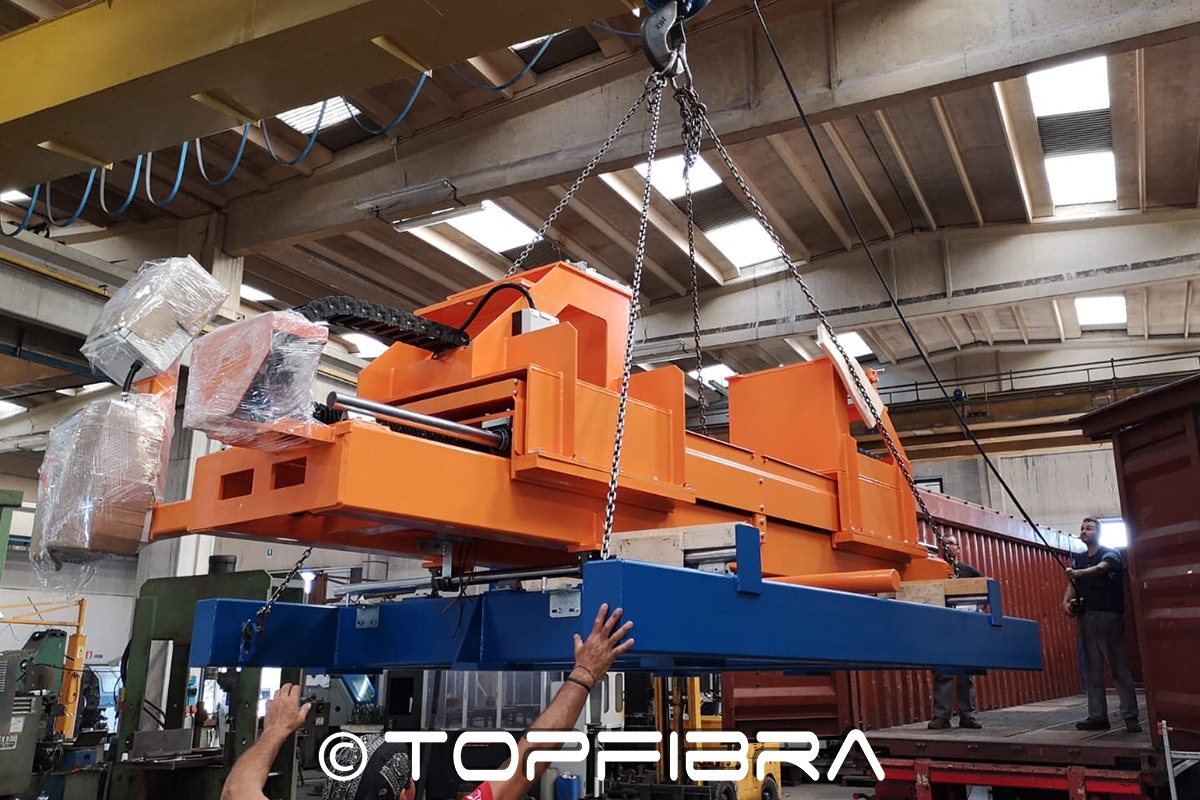 subscribe to our newsletter
RECEIVE VALUABLE INFORMATION AND GREAT INSIGHTS ON EFFECTIVE FILAMENT WINDING® GRP PIPE PRODUCTION.