Look for Spare parts & Consumables
Get your spare parts and consumables to maintain the productivity of your GRP manufacturing business, and save time and money.
Spare parts & Consumables
Our Spare Parts department will assist you with your spares management for all Filament Winding Lines – through planned maintenance schedules, spares management, and repair services.
As part of our Spares Parts service, we offer:
original article products ensuring your equipment stays within specifications,
commissioning spares, operational spares, insurance spares.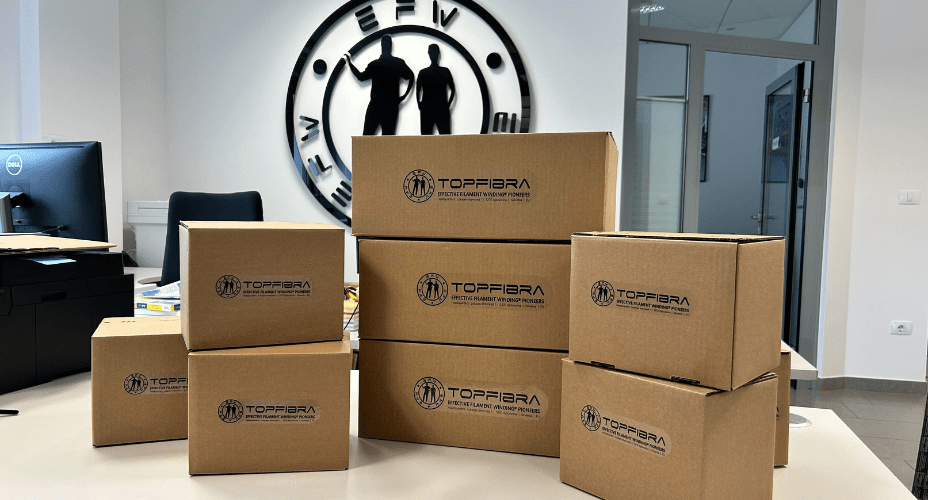 No More Downtimes Due to Missing Spare Parts!
Subscribe to our newsletter
Receive valuable information and great insights on Effective Filament Winding® GRP pipe production.
FILL UP THE REQUIRED FIELDS BELOW AND SIGN UP