Effective Filament Winding
®

Pioneers
Discover The Next Level Of Profitability In The Filament Winding Industry
Boosting Clients' Growth In The Supply Of GRP/BRP Pipelines
Continuously Delivering Next-Gen Filament Winding Production Plants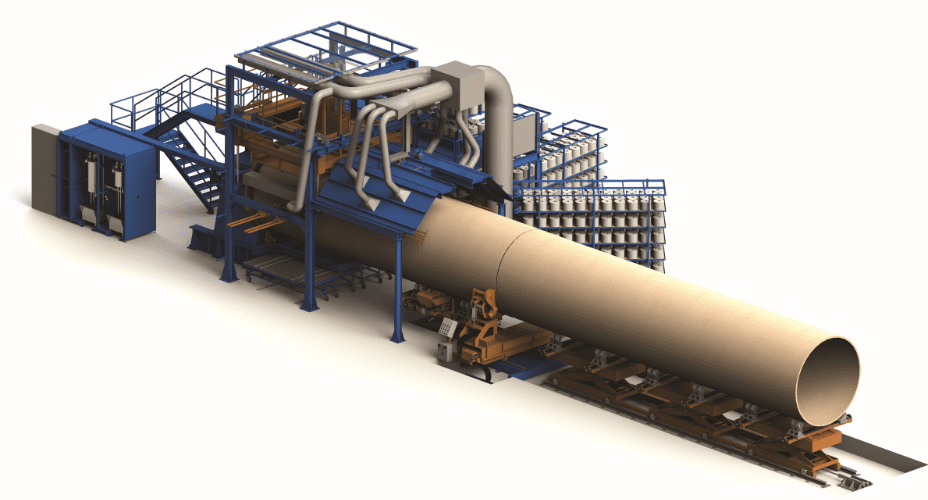 Successfully Designed GRP Production Lines
Choose Your New E-CFW® Line To Achieve Results Previously Considered Impossible!

Continuously Delivering Next-Gen Filament Winding Production Plants

Rely on Topfibra's 30+ years of experience and 40+ designed GRP plants for trusted solutions.

Stand out with EFW® Technology, precise equipment, data science, and customized processes for raw materials.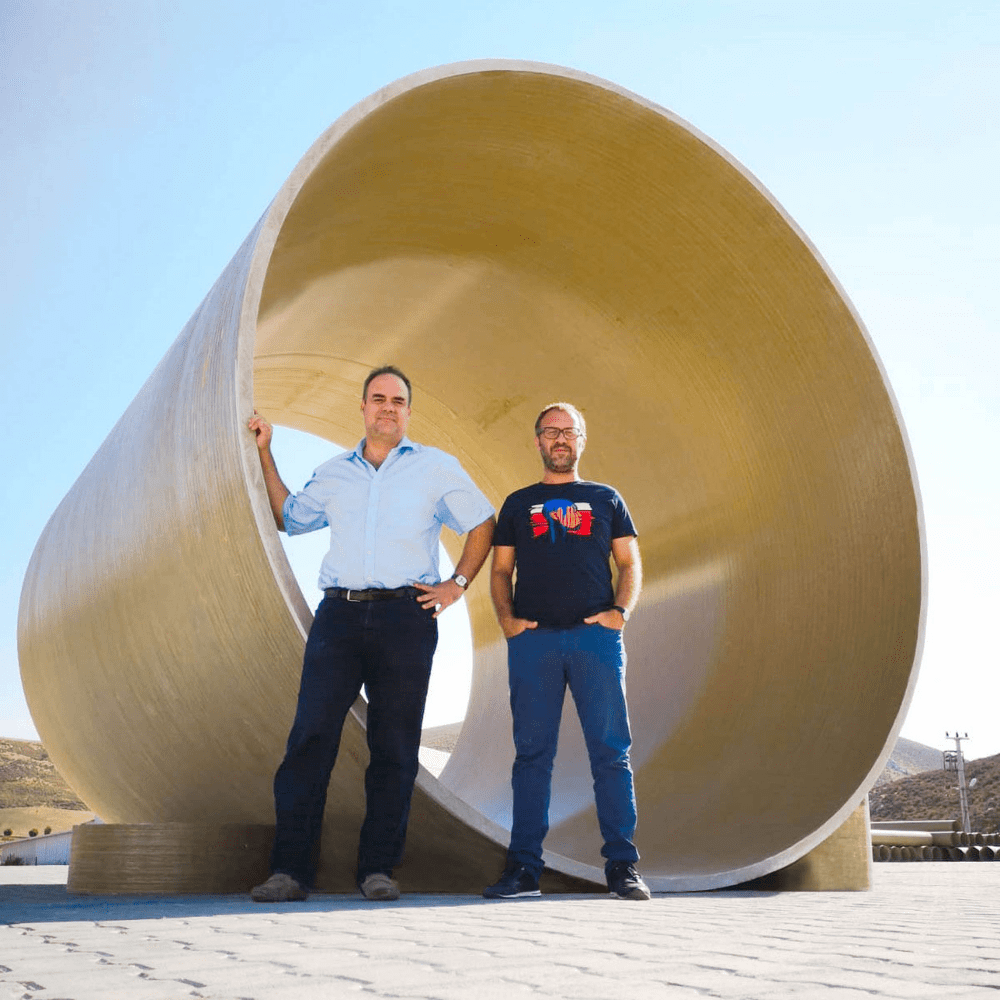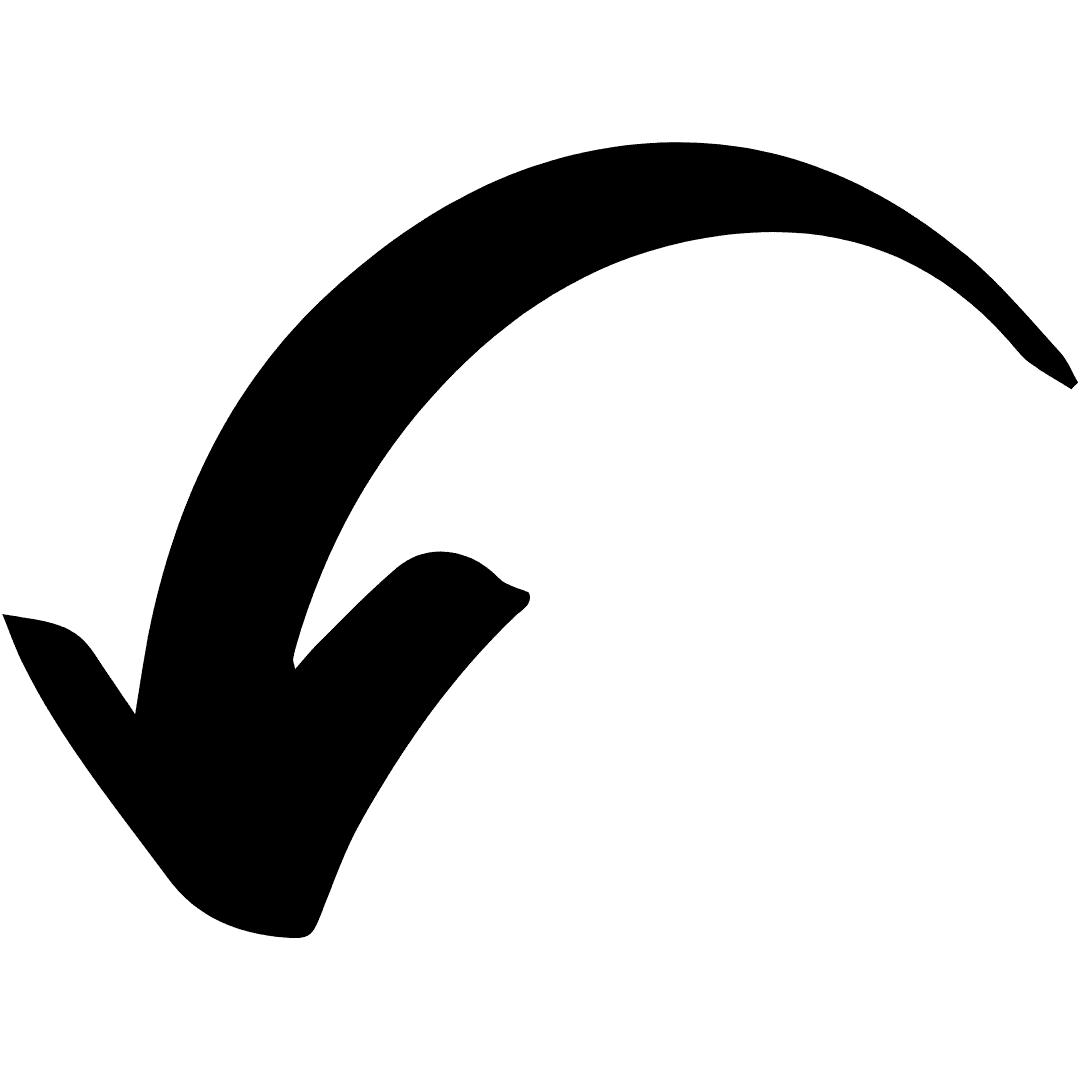 Identify Your Optimal        E-CFW Line
Scope Of Supply Definition
See what our customers say about us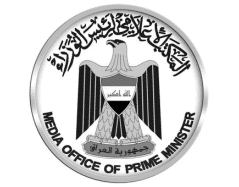 Prime Minister Al-Sudani highlighted "that the Al Nargis factory for fiberglass pipes in collaboration with the company TOPFIBRA is the first in Iraq to be established with these advanced specifications." (Media Office of the Prime Minister)
— Text extracted from the Facebook post (2. September 2023) of Iraqi Prime Minister Media Office

"We are pleased with your teams and are proud to have dealt with you and to have purchased the entire factory through you. TOPFIBRA is number one in EFW®."
Ali H Saleh, Plant Manager
—  Al Nargis Company

"We are extremely pleased with our selection of Topfibra as our equipment and technology provider."
Martin Dana, President and CEO
— Hobas Pipe USA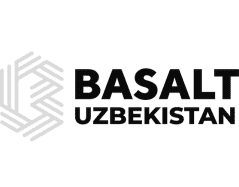 "We are glad to deal with a company like you, we sincerely congratulate you on the successful launch of the equipment."
Sherzod Khudoynazarov, Marketing Department
— Basalt Uzbekistan

Mohamed Shayah, Plant Manager GRP production
— Alfebor

Jimmy Johnson Rodriguez, General Manager
— Rival

Mohamed Abdallah, Maintenance Engineer & Admin
— Al Jaber Group

Vijay Rajpurohit, Managing Director
— Chemical Process Piping Pvt.Ltd.
Angela Maria Donoso Rojas, GRP Chief Technical Director
— Pavco Wavin

Giocondo Rossi, CEO
— Tecniplas
Read the latest news from Topfibra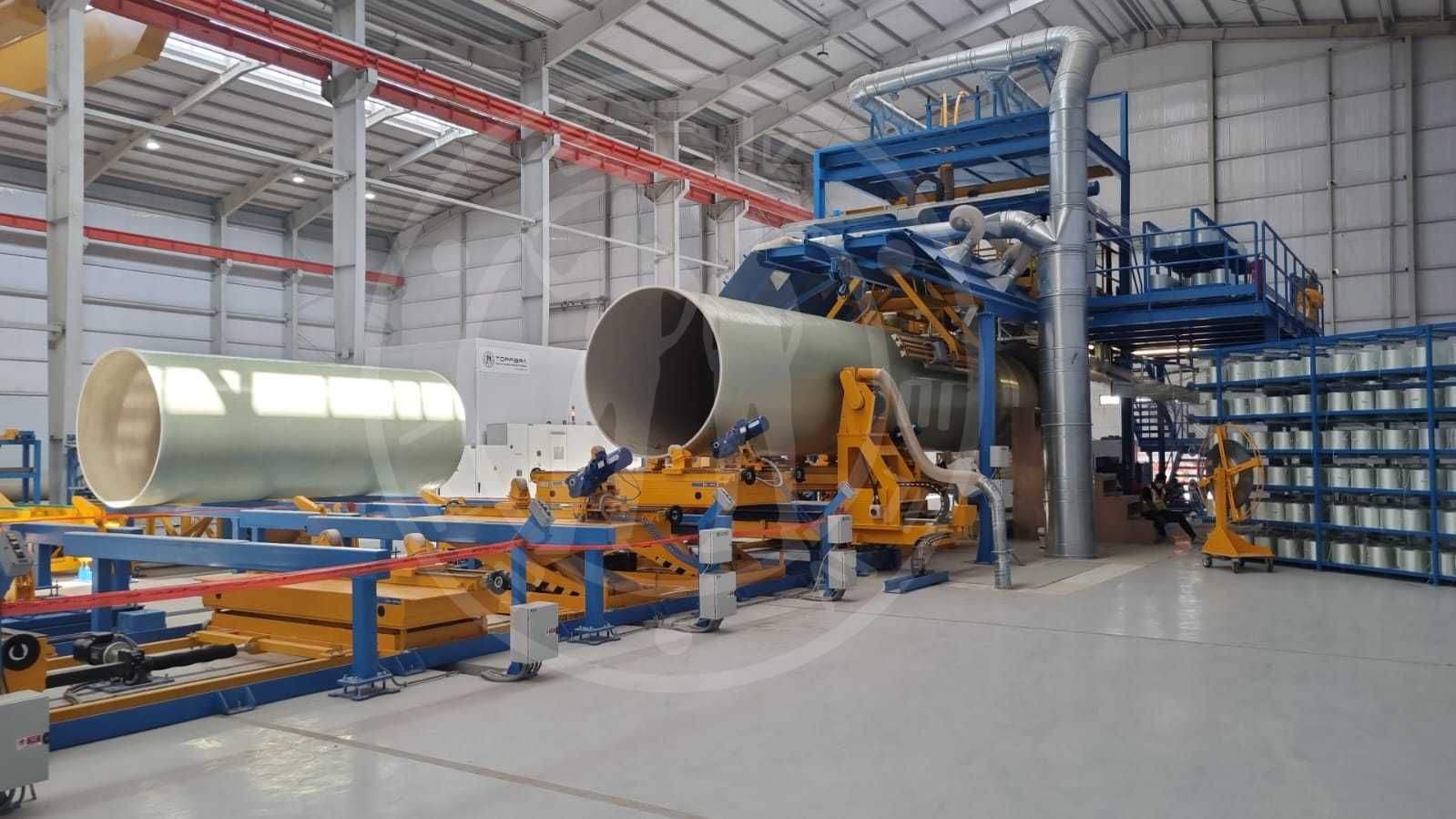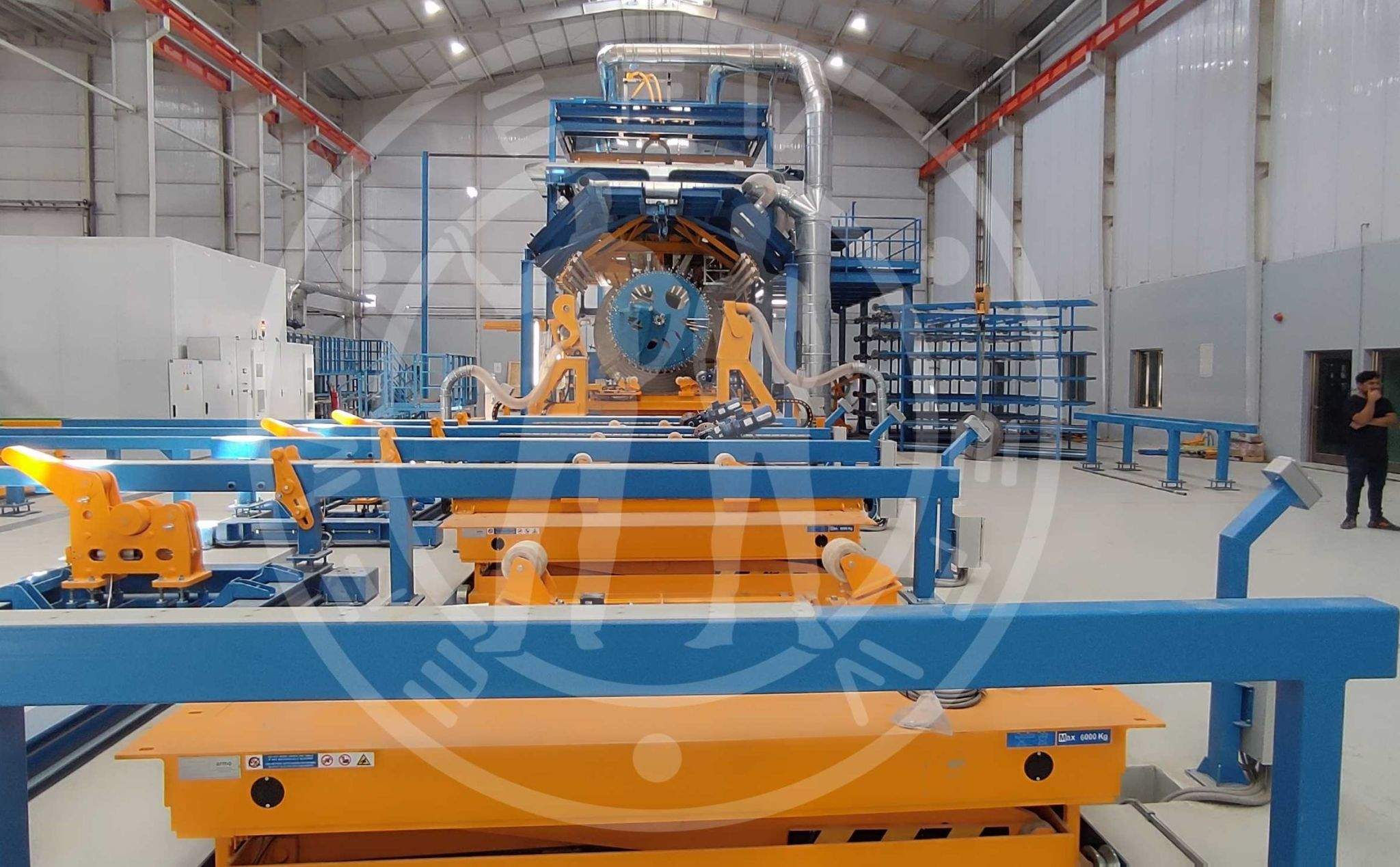 Let's Talk about your next GRP Project!
Subscribe to our newsletter
Receive valuable information and great insights on Effective Filament Winding® GRP pipe production.
FILL UP THE REQUIRED FIELDS BELOW AND SIGN UP