Upgrade your existing CFW® Lines
Upgrade your existing E-CFW® Line, reduce your GRP production costs and improve your company's profitability.
In the GRP market is essential to develop the capacity to apply technology effectively, to achieve expected profit levels, and to avoid risks. The only way to do this is through our accurate data-driven, evidence-based, field-tested methodology of our EFW® Technology.
Though the EFFECTIVE FILAMENT WINDING® analytical approach, you will be able to upgrade & optimize all the stages of design, engineering, production, testing, and installation, maximizing your plant's effectiveness and boosting your profit levels.
The value of an upgraded CFW machine prepared to work with the EFW® Technology:
enhanced data acquisition and visualization in real-time,
simplified operation and problems recognition,
improved productivity,
higher accuracy,
higher product quality,
raw material cost reduction,
lower operational cost,
predictive maintenance,
PROFIT-MAKING.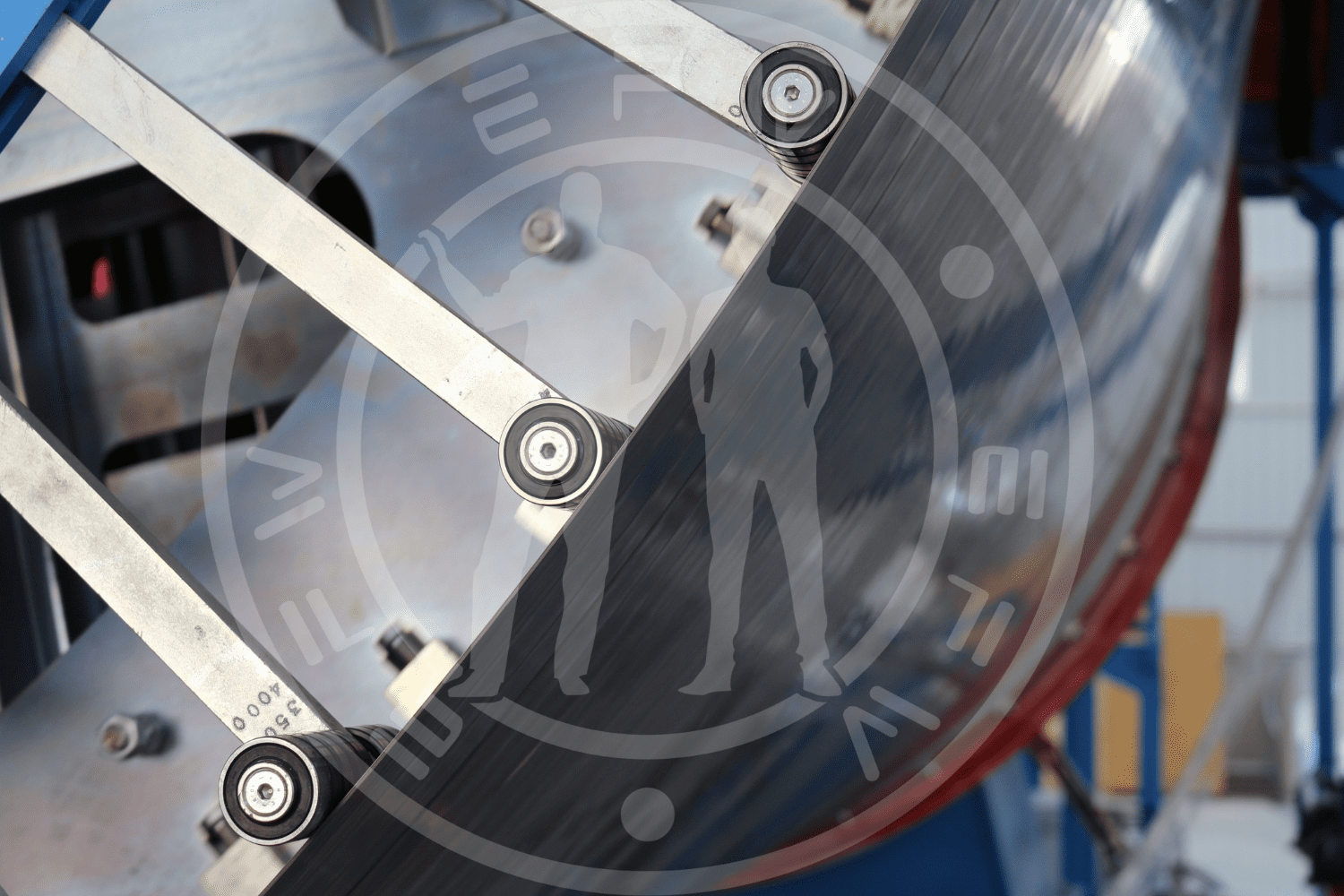 It is time for you to upgrade your Standard CFW Machine with the EFW® Technology!
Subscribe to our newsletter
Receive valuable information and great insights on Effective Filament Winding® GRP pipe production.
FILL UP THE REQUIRED FIELDS BELOW AND SIGN UP