Effective Filament Winding ARTICLES
Aug 2020 10
The Impact of Climate Change on Water Resources Over the past decades, dramatic increases in population and quality of life have led to an ever-growing climate change. As you know, climate change has a huge impact on the water cycle and precipitation and, in this...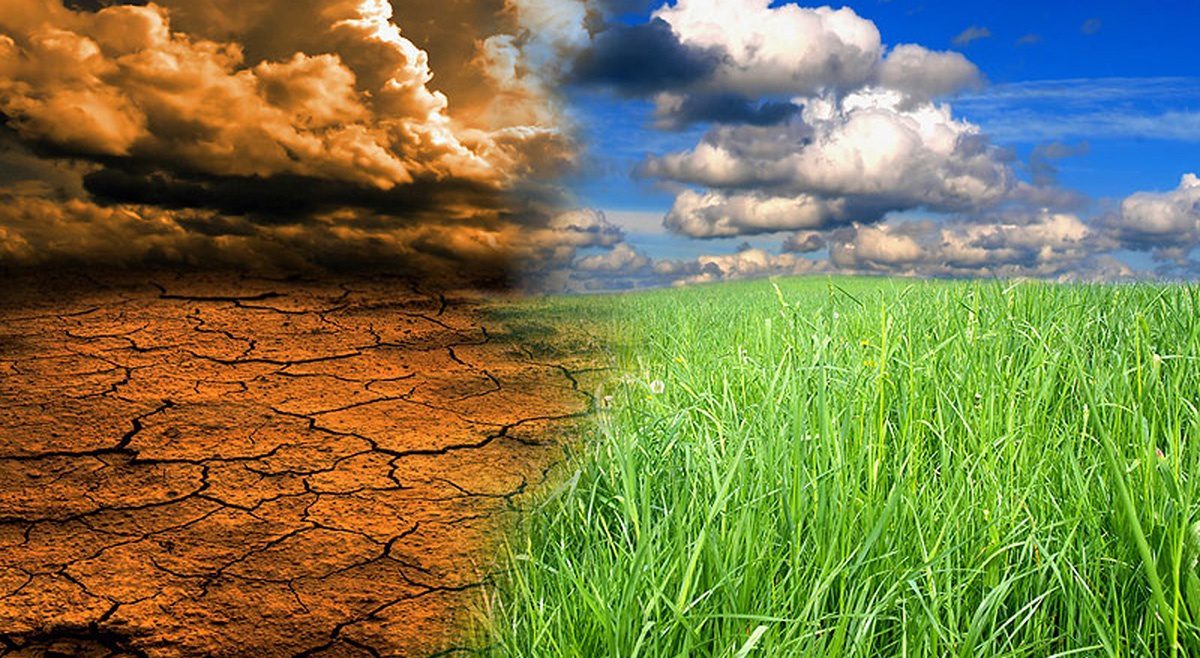 Subscribe to our newsletter
Receive valuable information and great insights on Effective Filament Winding® GRP pipe production.
FILL UP THE REQUIRED FIELDS BELOW AND SIGN UP