Mar 2019 4
We will be there and it would be a good opportunity to meet with you and talk about your Filament Winding projects. To meet us you only have to click on the button below, complete the form and submit the request.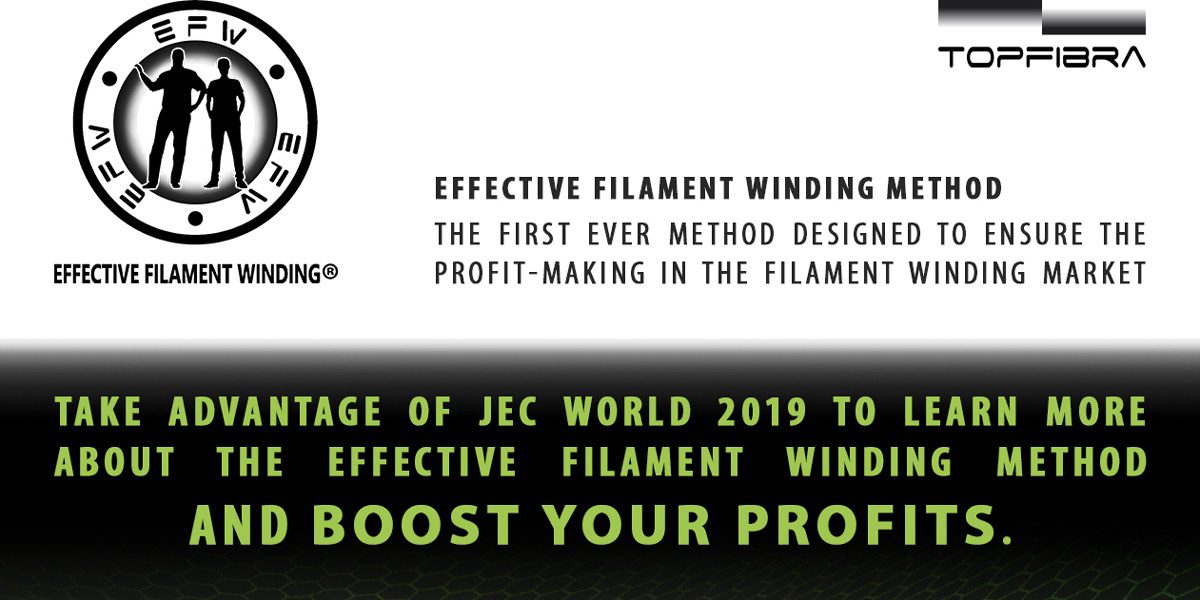 subscribe to our newsletter
RECEIVE VALUABLE INFORMATION AND GREAT INSIGHTS ON EFFECTIVE FILAMENT WINDING® GRP PIPE PRODUCTION.