Feb 2019 13
We have completed the 36-hour course in a CFW Plant regarding the EFFECTIVE FILAMENT WINDING method. First results? Savings on Pipe cost: 8% Quality control results: 100% approved Reduction of the scrap: 3% A clear strategy of the process and full control of the...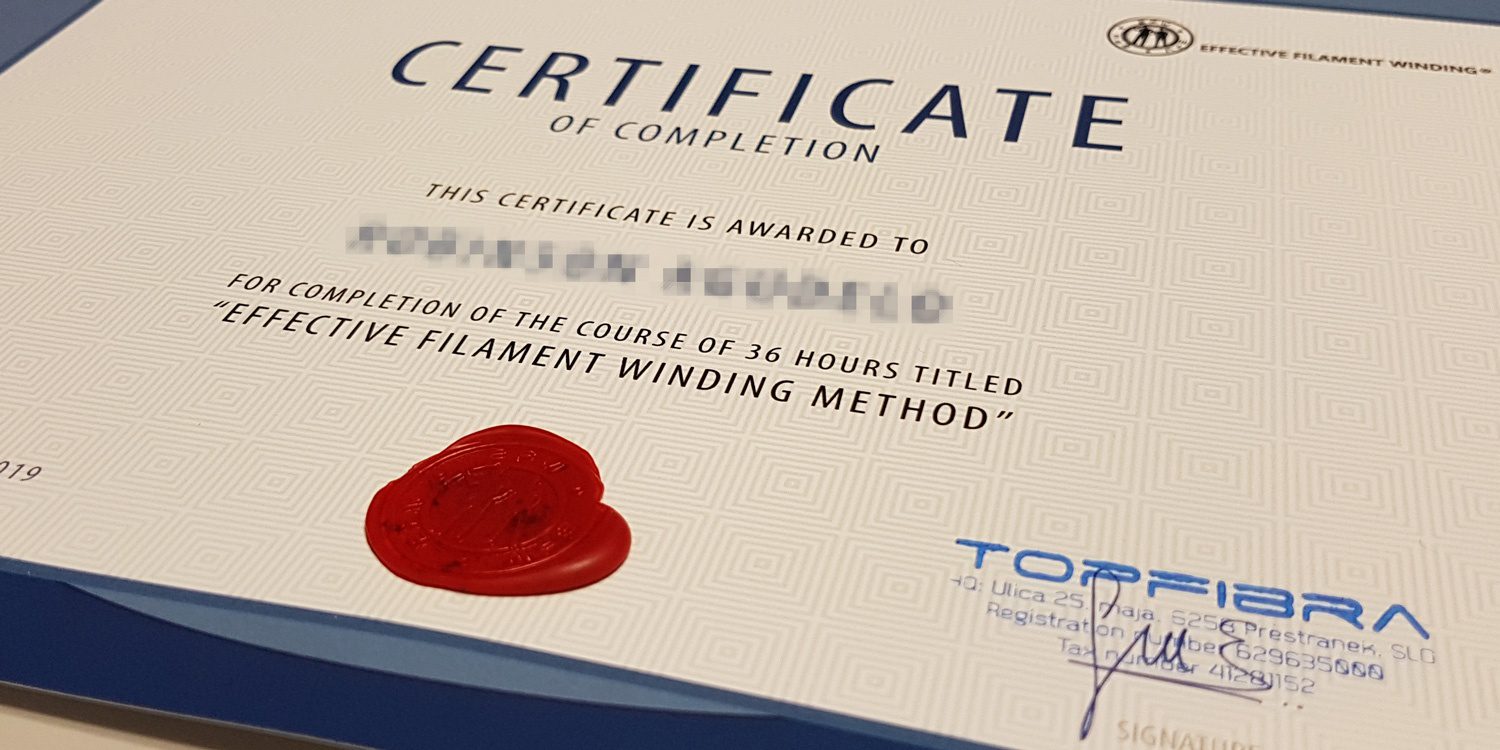 subscribe to our newsletter
RECEIVE VALUABLE INFORMATION AND GREAT INSIGHTS ON EFFECTIVE FILAMENT WINDING® GRP PIPE PRODUCTION.