The New Upgrade for the Standard CFW Resin and Catalyst dosing system is ready. Everything is electronically controlled, and the result for our customer is pure dosing precision, raw material savings, and higher efficiency.
If your intention is to maximize your profits for your GRP production line, utilizing the filament winding technology, then this new upgrade is indispensable for you.
You probably use a standard Continuous filament winding technology, and that is why you know how critical the resin and dosing system is.
In fact, if you still need to calibrate the pumps, you are:
at least suffering from +5% higher production costs;
losing time with continuous calibrations;
suffering from incorrect dosing due to viscosity changes;
risking downtimes due to polymerization problems;
obtaining pipe specifications of the finished products that are lower than expected.
For all of those reasons, you should consider upgrading your existing CFW technology dosing system.
Now it is possible to perform a Plug & Play Upgrade with your existing dosing station!
Upgrade your existing CFW technology dosing system now and discover the advantages that the EFW® technology has to offer:
stable GRP production, no more dosing problems;
automatic and precise calibration;
absence of resin excess in the laminate;
high plant efficiency and higher profits.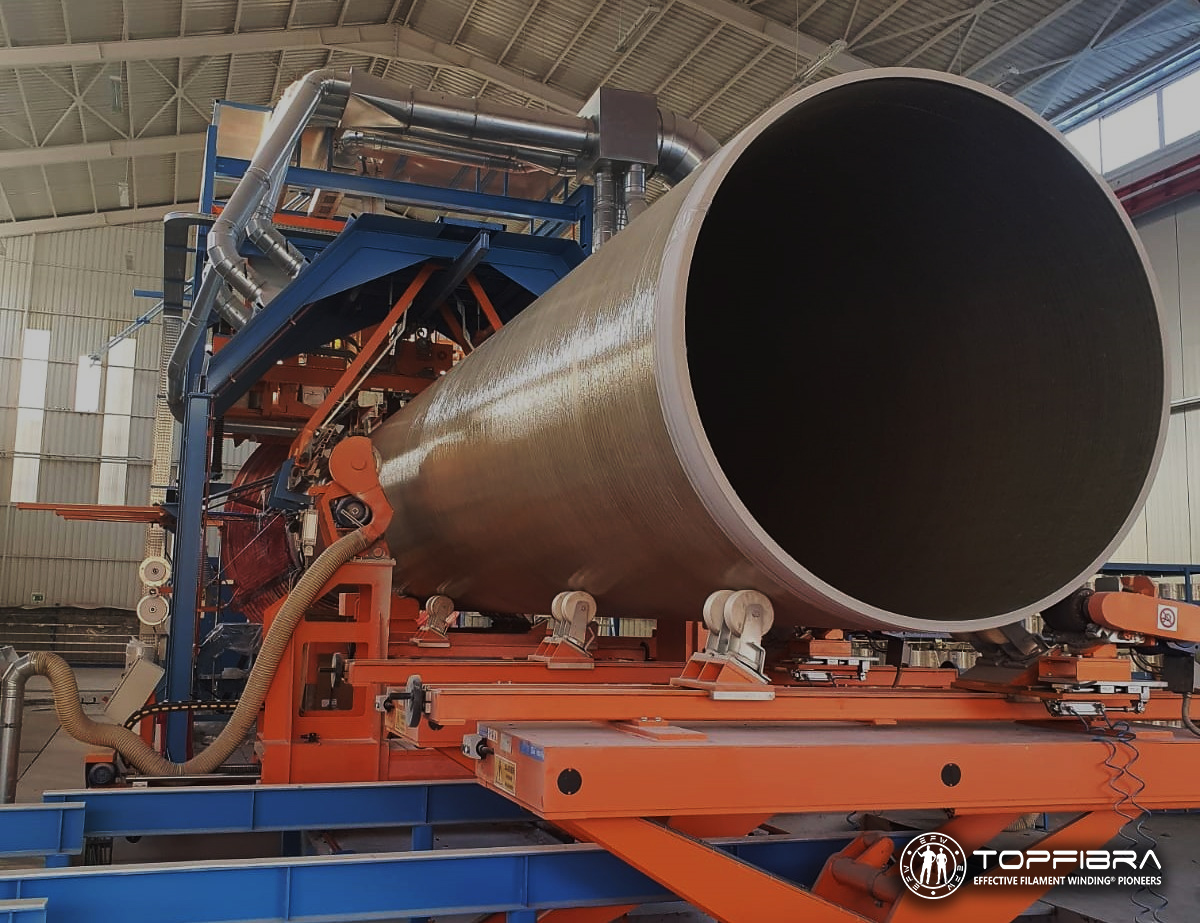 Click on the link below to discuss with us how to proceed with the upgrade: