E-AD4000 Stand Alone Accelerator Performance test Successfully Concluded.
The most regular occurrence of pipe damages is seen during the cutting of a pipe, in the final rotation cycle. The difference in threlative rotation during the cutting, between the pipe that is being produced and the pipe that will be discharged after the cutting, will cause a tear on the liner, compromising the water tightness of the pipe, and a possible breakage of the cutting blade if not handled correctly.
Due to the success of our E-AD4000, we decided to design a new generation accelerator.
You are probably asking yourself what could Topfibra have further improved on the previous version of the E-AD3000?!
Let's review the improvements together:
Direct transmission: now the transmission does not even need the belt. One part less to care about during maintenance, no need for the belt adjustment checks, instantaneous speed self-adjustment;
Bigger rubberized wheel: to increase the surface area of contact between the accelerator and the pipe for a better grip. As you know, depending on the inclination of the accelerator and the external curvature of the pipe, the contact area varies, so we decided to increase the security factor for the most demanding situations;
Stronger clutch: inside the wheel for heavy duty work;
Increased force: against the pipe for heavy duty production. The pressure piston, pressure regulated, is doubled compared to the previous one. Of course, we kept the independent brake to avoid that smaller pipes (especially small diameters) are jolted by the approach and positioning;
Longer linear guides: to increase the stroke and the application range of the accelerator.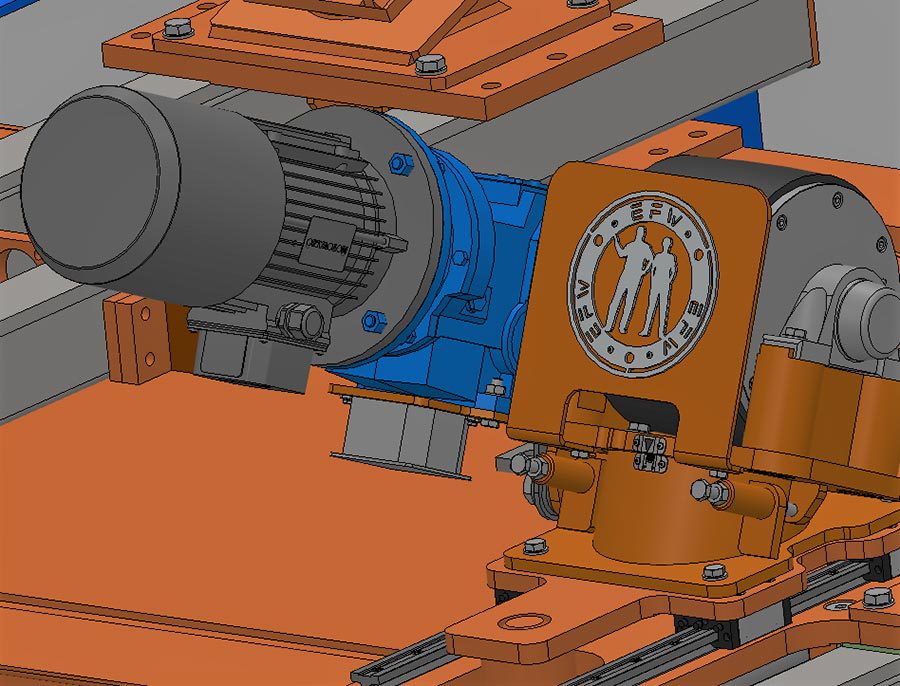 The results of the performance test exceeded our expectations:
HIGH PRECISE SPEED CONTROL is extremely important to protect the spigot during the final rotation cycle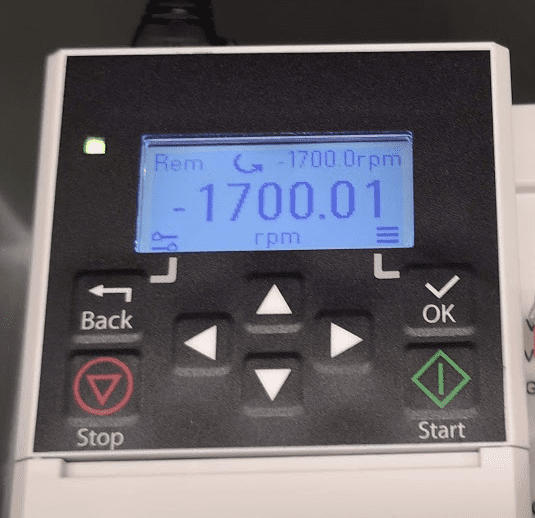 Full Torque and Acceleration Control for the production of small and big pipe diameters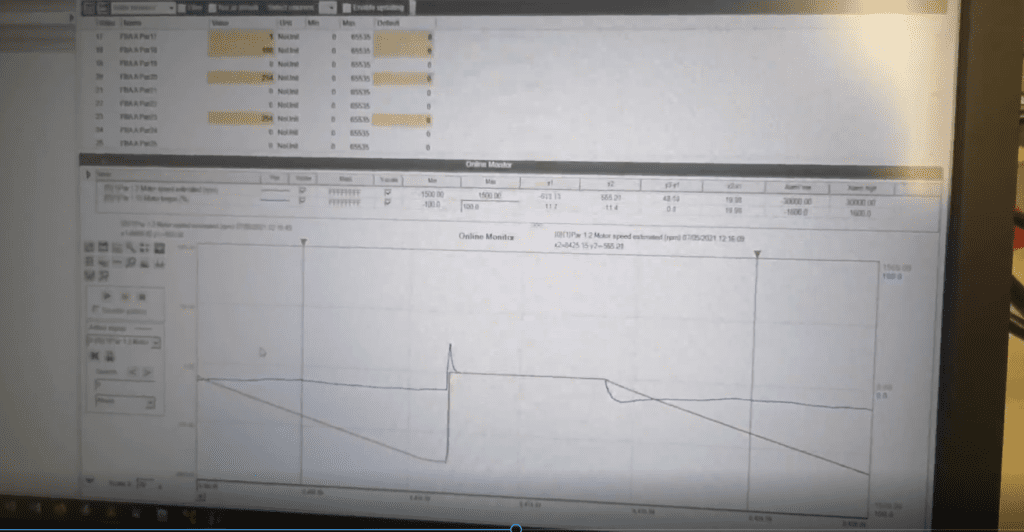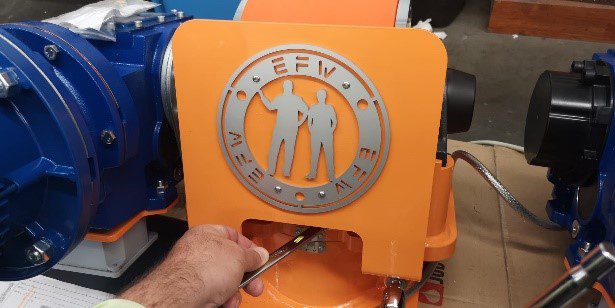 Implement NOW the E-AD4000 PLC CONTROLLED ACCELERATOR in your CFW machine.
Click on the link below to discuss your next upgrade with us: