Ready for Shipment! The New Hydrotester for Pipe Is on Its Way to Be Installed
Extremely easy to install, our EFW® Hydrotester is capable of testing any pipe length, withstands more than 1.600 tons of thrust load, and is ready for testing 100% of all pipes produced, with the highest productivity on the market:
Precise pipe positioning;
Hydraulic pipe-lock safety system;
Automated mobile head adjustment;
Positive and negative pressure testing;
Prepared for the pipe-sleeve-pipe testing.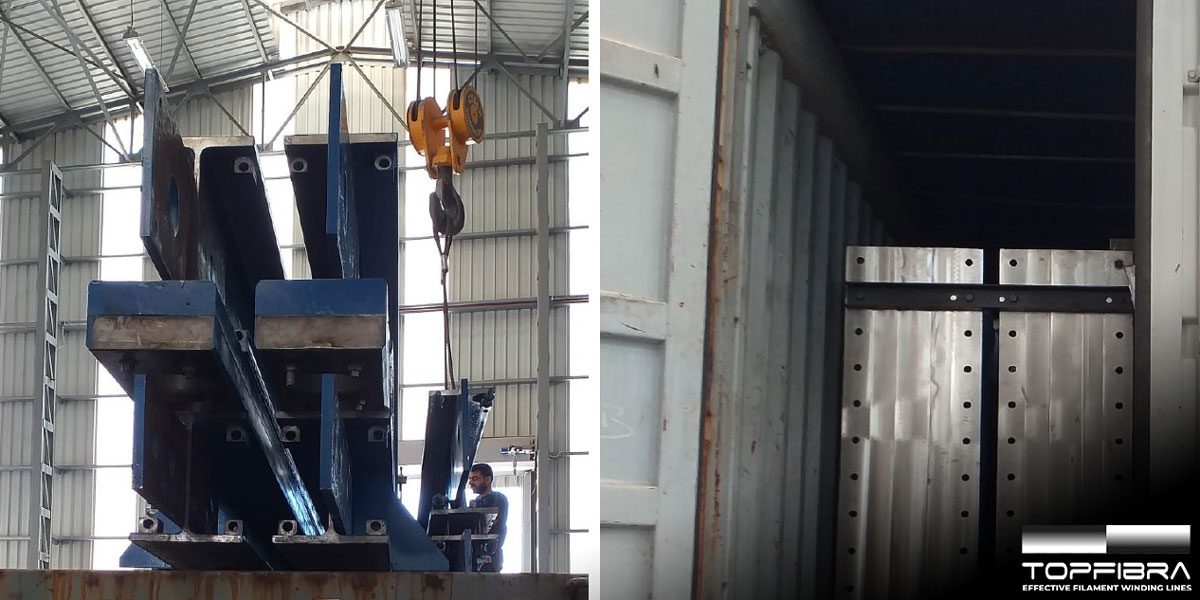 To upgrade your Production Line and work Effectively, click on the button below and schedule an appointment with us!