Finally, Something That
Ensures Profit

In The

Filament Winding Industry
Make profit in the filament winding industry by using the innovative Effective Filament Winding® Technology developed by Topfibra.
The implementation of the EFW® Technology allows you to know where exactly the problems lie and help you decide on your next move.
ENSURE A POWERFUL COMPETITIVE EDGE – PRODUCE WITH
EFW® PRODUCTION LINES
Take advantage of innovative solutions never offered before.
By applying our EFW® technology, you will be able to optimize your CFW production lines by reducing waste and thus making significant profit margin.
Find The Right Solution For Your
GRP Project
With experience in designing over 40 GRP plants during a period of 17 years, TOPFIBRA has proven to be the first-ever company that focuses on profit optimization in the filament winding industry, through its 100% analytical approach.
Chose the project you need for your GRP manufacturing plant.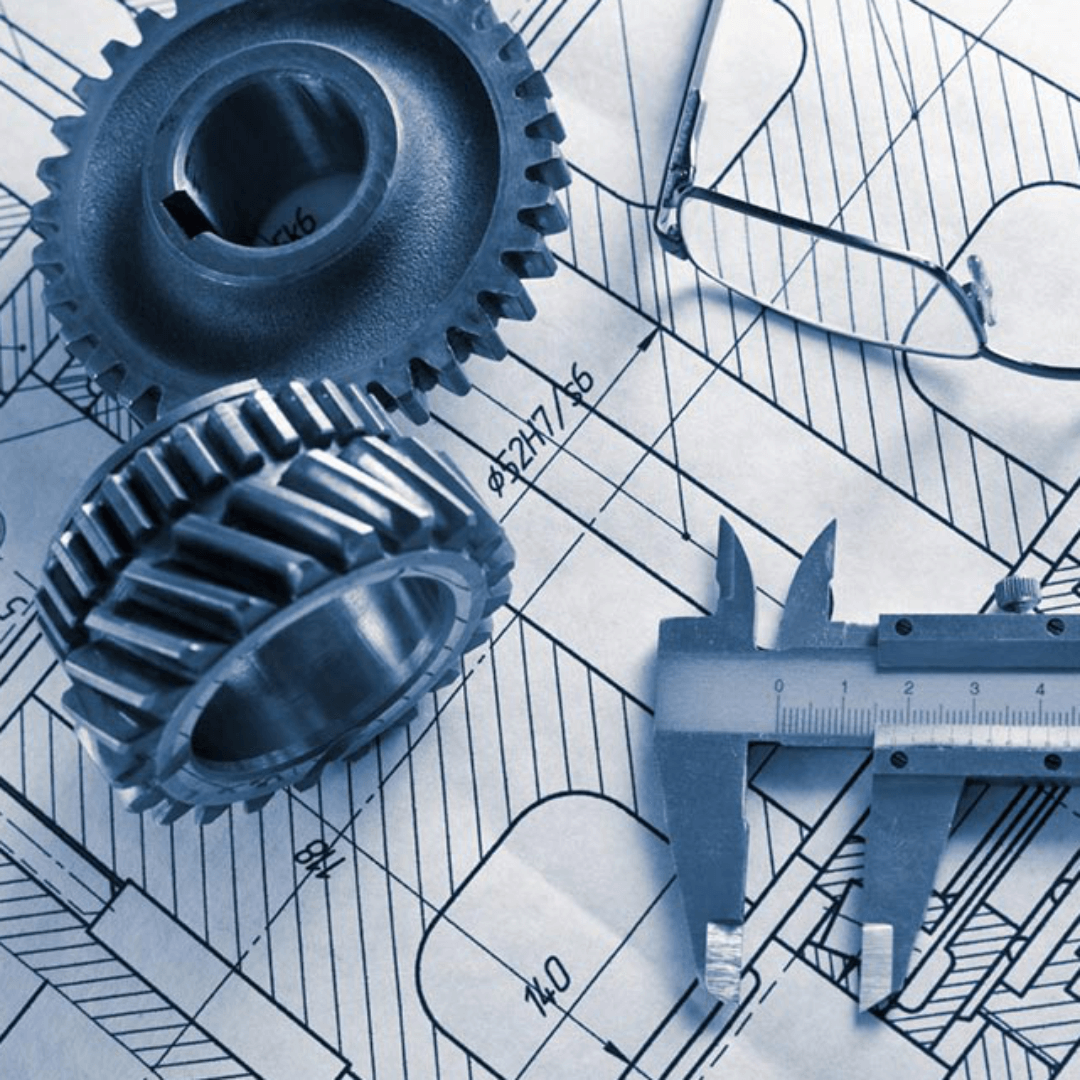 GET YOUR NEW EFW PRODUCTION LINE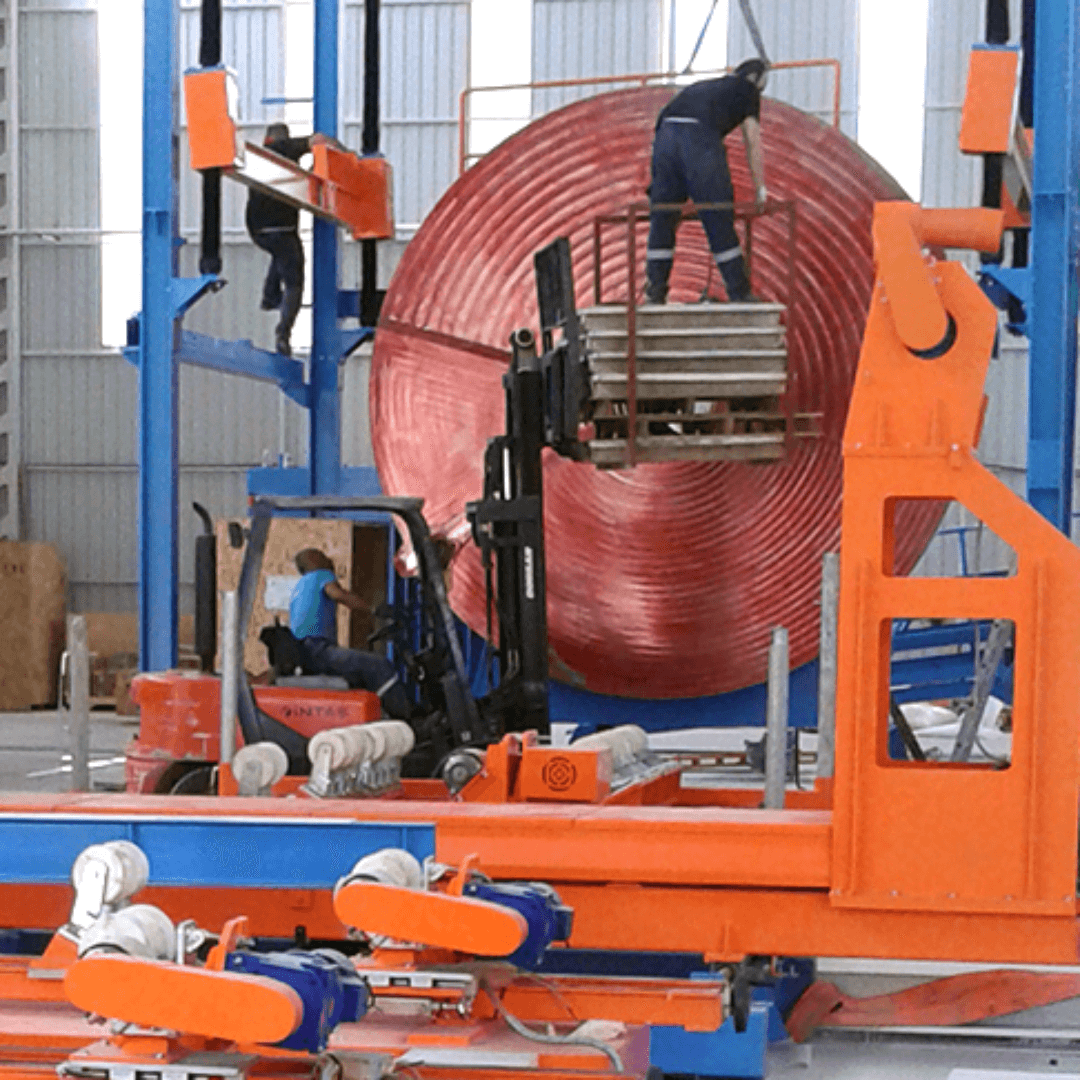 UPGRADE YOUR EXISTING CFW LINES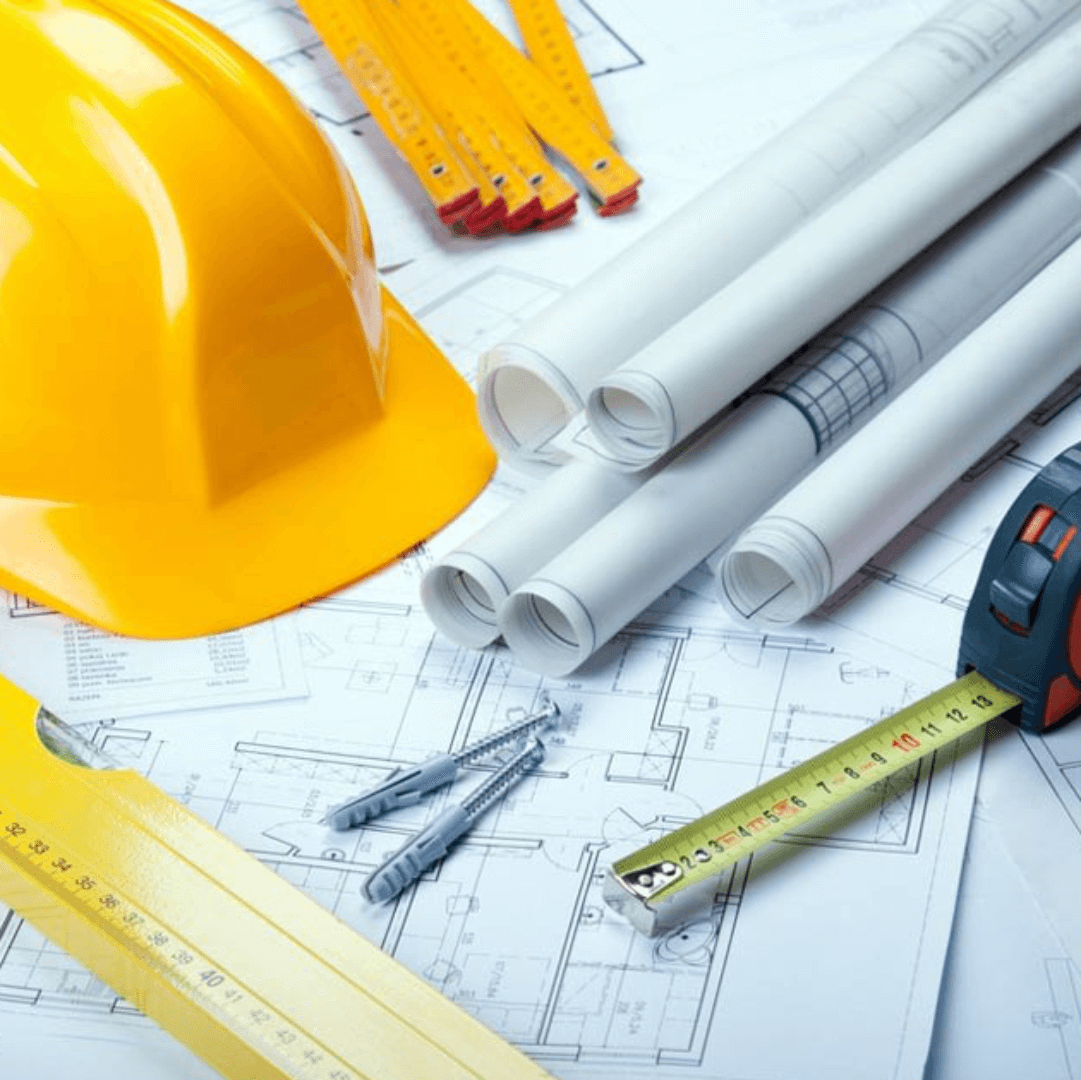 LOOK FOR SPARE PARTS AND CONSUMABLES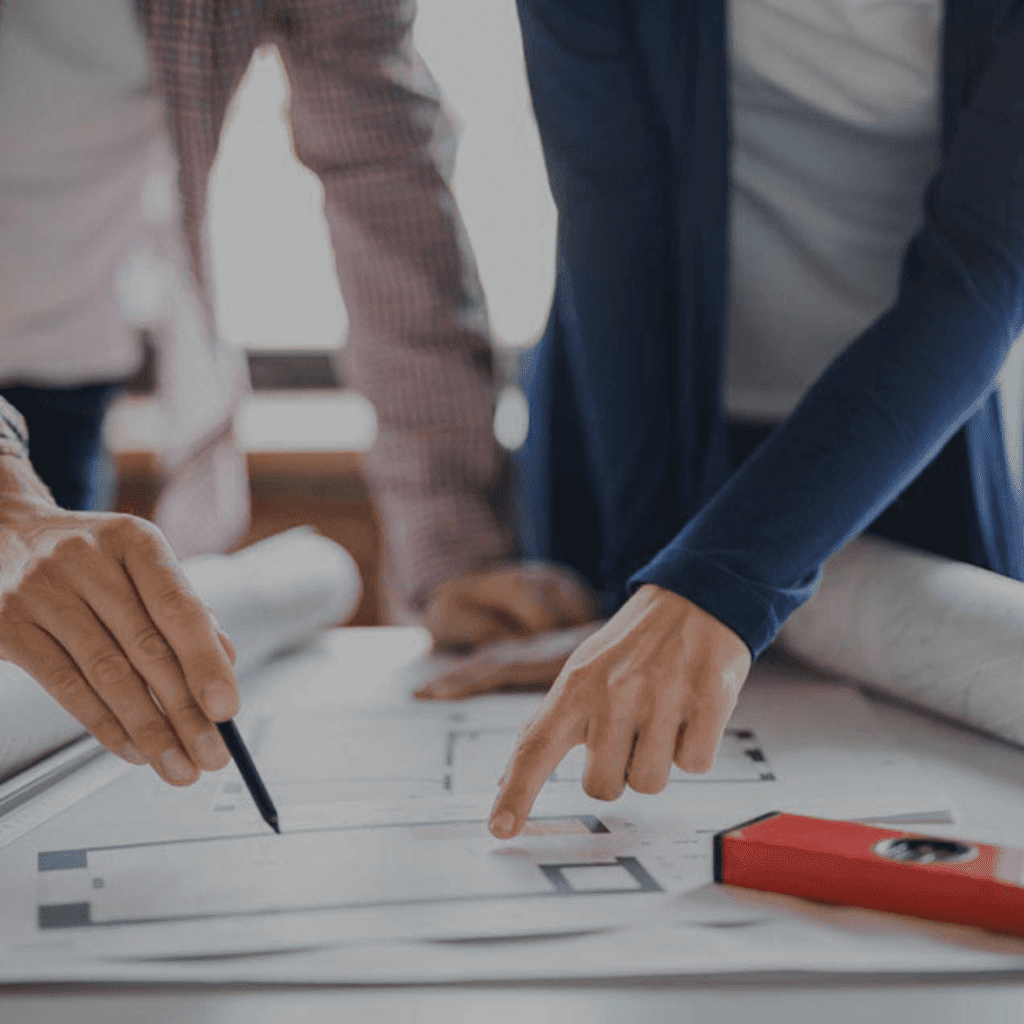 GET OUR CONSULTANCY AND EFW CERTIFICATION
See what our
customers

say

about us

LEARN MORE IN OUR EFW® BLOG
THE FIRST EVER BLOG DEDICATED TO THE EFFECTIVE FILAMENT WINDING® TECHNOLOGY
This is the first and only blog, dedicated exclusively to the EFW® Technology, which is the first and only approach that allows profit optimization in the Filament Winding industry.
Read all about the implementation of the EFW® technology, how it connects all stages of your production and ensures that you are able to produce the best possible product and increase your profit.
We also suggest you to bookmark our blog to be up to date with our exclusive articles dedicated to the EFW® Technology.