LOOK FOR SPARE PARTS & CONSUMABLES
Get your spare parts and consumables to maintain the productivity of your GRP manufacturing business, and save time and money.
SPARE PARTS & CONSUMABLES
Our Spare Parts department will assist you with your spares management for all Filament Winding Lines – through planned maintenance schedules, spares management, and repair services.
As part of our Spares Parts service, we offer:
Original article products ensuring your equipment stays within specifications;
Commissioning spares, operational spares, insurance spares.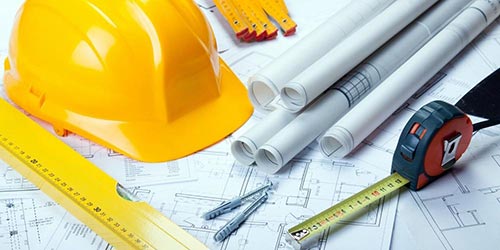 Avoid Downtimes Due to Missing Spare Parts!
Receive valuable information and great insights on
Effective Filament Winding® GRP pipe production

.
Fill up the required fields below and sign up.